PRESS RELEASE – CITY OF VICKSBURG
FROM THE DESK OF
SOUTH WARD ALDERMAN WILLIS THOMPSON
For Immediate Release –  Alderman Thompson announces plans for the next phase of street paving in the south ward.
 January 18, 2017
 Contact: Alderman Willis T. Thompson – 601-634-4507
Read more: Press Release -South Ward Launching Street Paving
A company called The Sports Force presented a feasibility study for a proposed new sports complex for Vicksburg. The presentation took place on January 9, 2017,  in the Vicksburg City Hall Annex Board Room. Please click the link below for the entire  presentation.
This is info taken from the Study: Economic Impact and Concept Plan
https://dl.dropboxusercontent.com/u/74898746/Vicksburg%2520Presentationa.pdf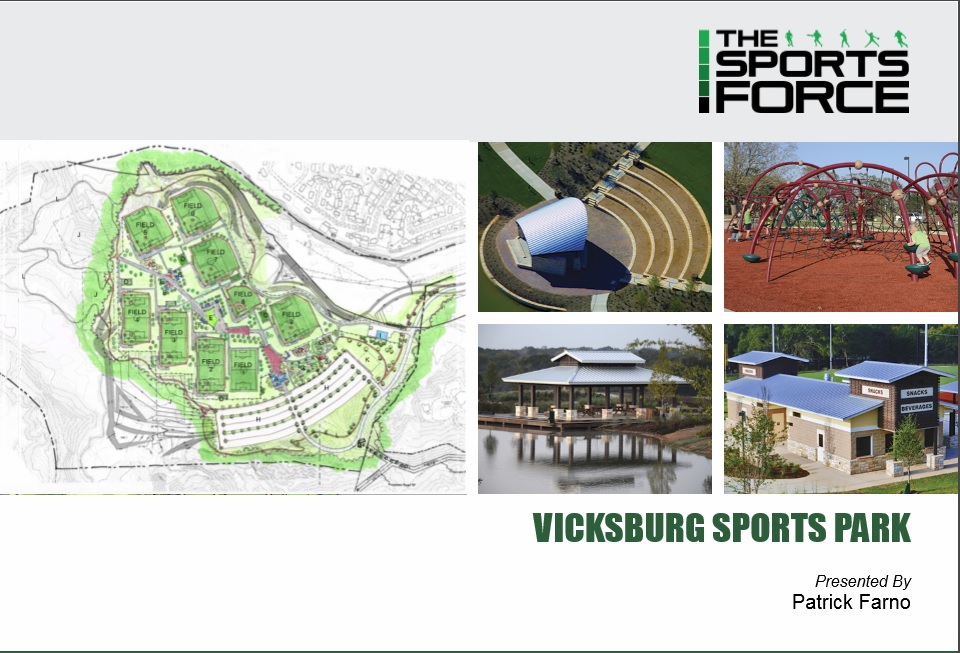 .

The City of Vicksburg is proud to support the wood energy export industry in the State of Mississippi! With 19.8 million acres of forestland, forestry generates over $12 billion dollars in positive economic impact to the state and provides jobs for nearly 70,000 Mississippians. Being the nation's 11th largest inland port, a Foreign Trade Zone, a Port of Entry, home to a United States Customs Service, AND a chief exporter of wood materials, the City of Vicksburg proudly stands with this industry to boost the state's economy.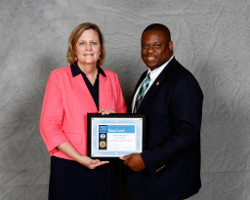 Vicksburg, Mississippi, 7/1/16
Willis Thompson, of the city of Vicksburg, has graduated from the Basic Level of the Certified Municipal official (CMO) program sponsored by the Mississippi Municipal League (MML). Under this program, local elected officials complete training and activities directly related to understanding and improving the management of local municipal issues.
Alderman Thompson received the Basic CMO certification, which is earned by accumulating a minimum of 60 hours of training presented by the MML. The program is designed to take about two years to complete.
Read more: Alderman Willis Thompson Receives Recognition from the Mississippi Municipal League